Welcome to my periodic round-up of things I've found online that make me smile, cry, laugh, think, shout, or drop my jaw.
---
LAUGH
I couldn't choose between these pictures, so here are two funnies.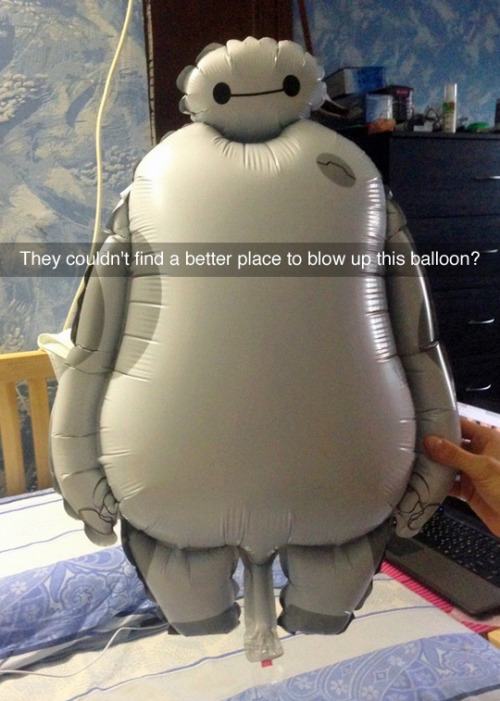 It's a titch late for Father's Day, but still good, right?
---
SMILE
I have great respect for Princess Anne. And here she proves that classic,
well-made pieces can be worn indefinitely
. (Provided your size doesn't change.)
---
DROP YOUR JAW
This. Is. Fascinating.
Watch the video; it's slow, but worth it.
---
DROP YOUR JAW AGAIN
---
AND AGAIN
You won't forget these powerful ads. WARNING: Harsh realities, violence, heartbreak, etc.
---
THINK
I made a "birth plan" for my last delivery, and it worked out really well (finally got that epidural, hallelujah!).
This article suggests that we consider writing "death plans."
As with the birth plan, I think this is a great way of opening the discussion. (Does anyone know where to get a cardboard coffin?)